Top treatments have many functions: providing aesthetic enhancement, creating the appearance of elongated windows, and hiding unsightly hardware. Sophisticated valances, stately cornices, and dramatic swags and cascades add the perfect finishing touch to your windows. Custom sizing and a wide range of premium materials and styles allow our top treatments to complement any window treatment.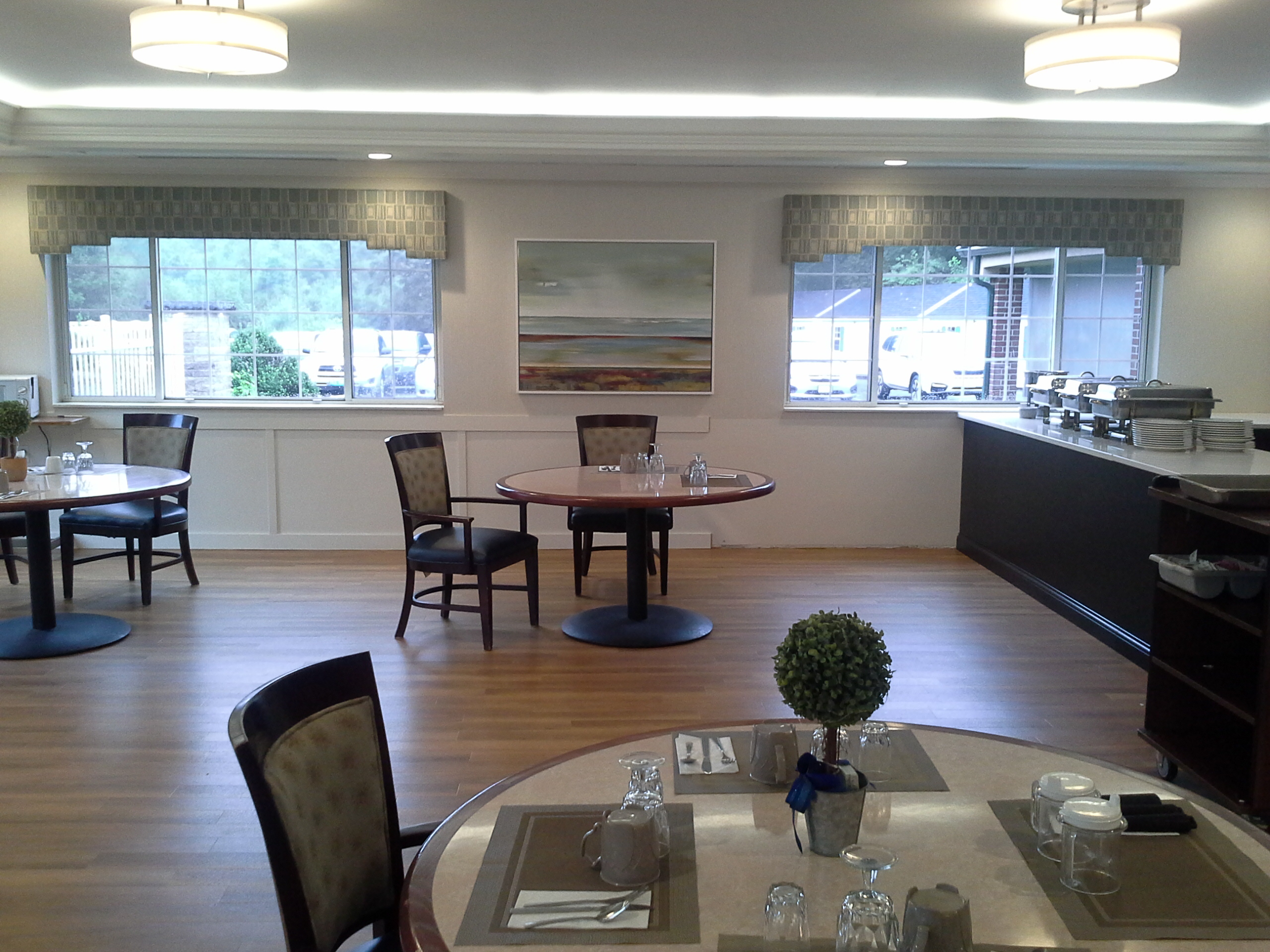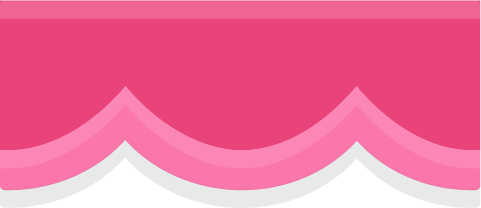 Valances
Whether they highlight the distinctive beauty of wood or are covered to coordinate with your window treatment fabric, our valances add a bold design element while concealing headrails and hardware.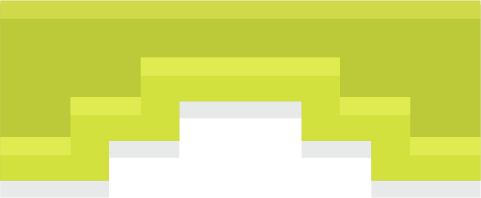 Cornices
Available in a range of sizes, fabrics, and wood finishes, cornices make a dramatic statement atop your windows and complement the our other window treatments.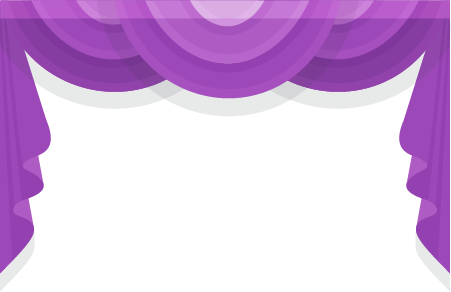 Swags
Looking for a bit more flow? Graber swags and cascades add gentle dimension with folds of fabric along the tops and sides of your window treatment for a softer, waterfall-like feel.


Endless Shapes and Styles
Several Installation Methods
Things to Consider When Buying Top Treatments



Do you sell ready made valances?
No, our products are custom made.
I need help selecting a valance style and fabric. Can you help me with that?
Yes, we offer a free-in home consultation.
Do you offer many types of valances?
Yes, we can make anything from boxpleats, cornices, shaped and rod run.
LET US CREATE YOUR PERFECT TOP TREATMENT
We are experts and can answer all your questions
and help create your dream window treatments.